Since nearly the very beginning, James Gonzalez has been a constant propelling presence for A'Britin Catering. His constant drive and sense of humor make him one of the stalwart figures of A'Britin.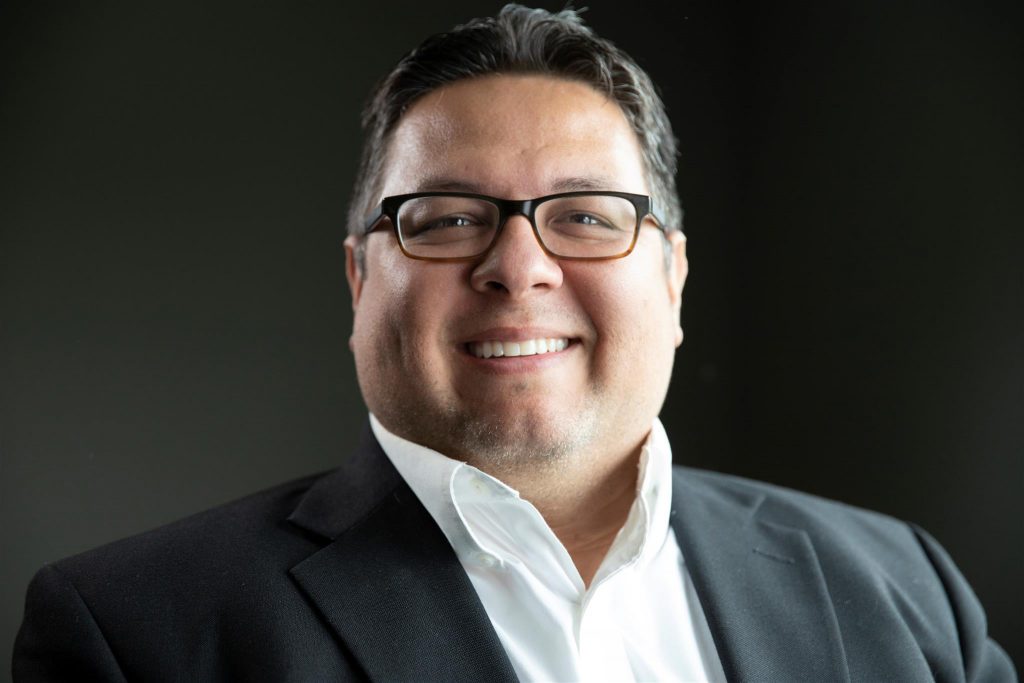 Starting from scratch
What brought you to A'Britin?
"I used to work with Seth and he and I are a lot alike. Our work ethic and personalities are very similar. So when Seth said he was buying a catering business, I originally told him not to. I was wrong! I had some background in catering, so did he, and his idea was genius. Seth asked me to join and I originally said no. But they needed people and I knew how Seth and Dawn treated people so, while I was busy, I let my son work for them for a season. I saw how well they treated people and I knew I had to be a part of it. I should have said yes right away!"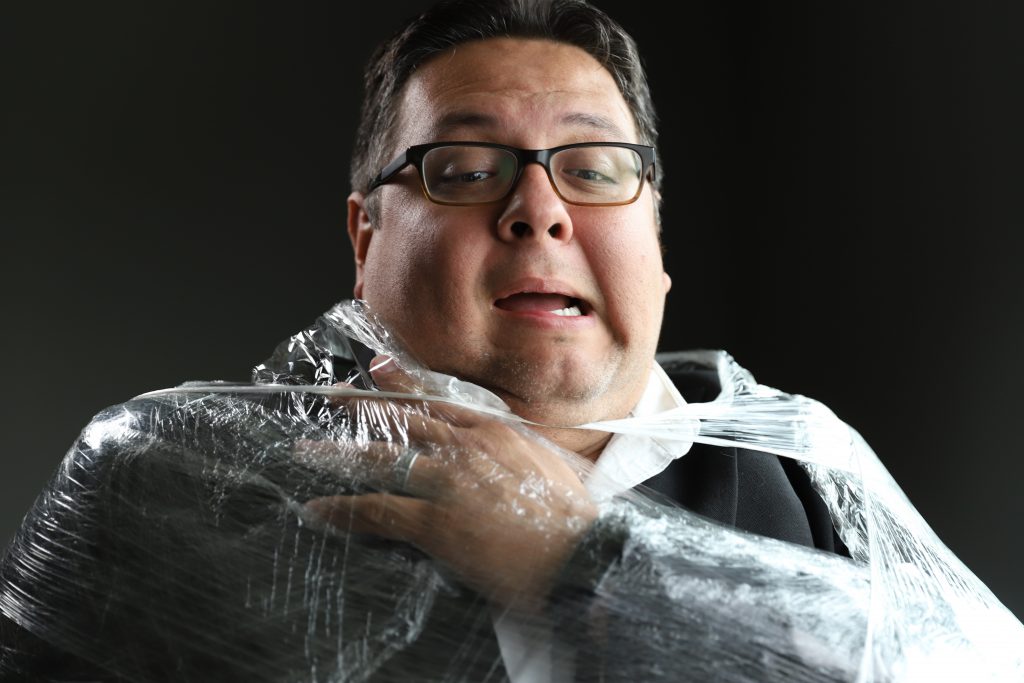 What do you like about working here?
"There are so many abstract personalities here. Not a lot of people are super alike and that makes it a great place to work. We can tease and have fun with each other. I love the culture Seth and Dawn have built here. The camaraderie is great."
What are you looking forward to here?
"Looking forward the future I'm glad it isn't set yet. Whether covid or not, I see us in a few more states soon. Look out for us all over the Midwest!"
---
Are you interested in joining a team and family that will make you feel welcome? We are always looking for new team members. Apply now!