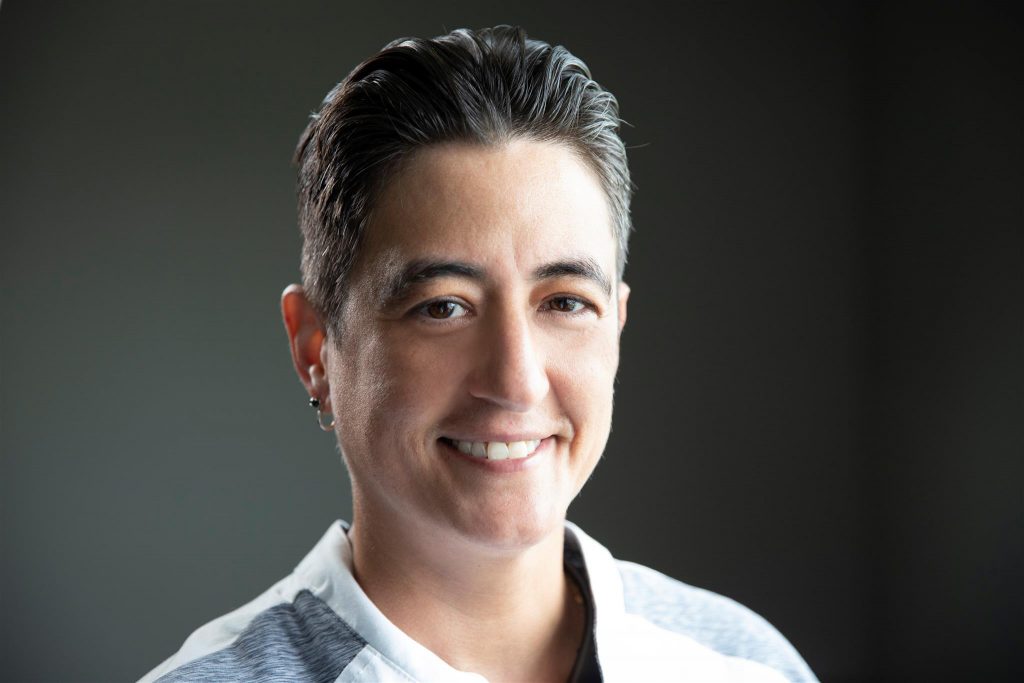 One of A'Britin's first hires and its longest-serving chef, Chef Christina brings a level of talent and fun to every job shes on and every day in the office. Learn more about her here!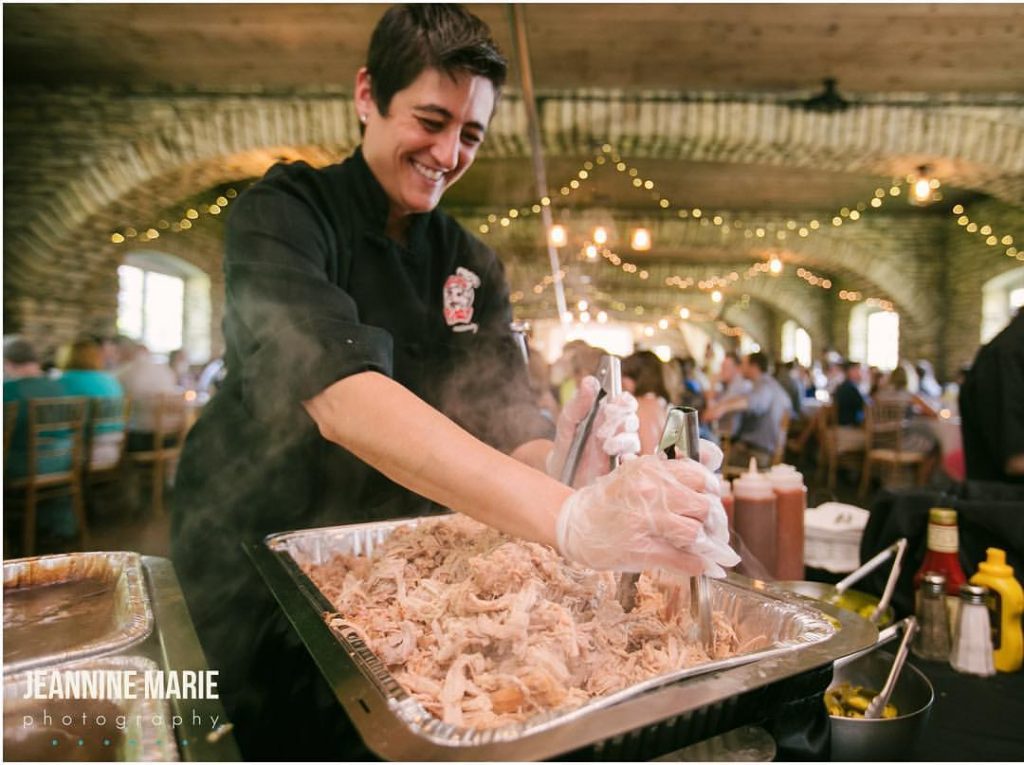 What brought you to This Little Piggy?
School! I was going to school at Le Cordon Bleu. A classmate suggested it and I've been here ever since. Since 2008! I've seen it all here.
What do you like about working here?
The people. The hospitality. How everyone cares about everybody. And the food! Who doesn't love working with whole pigs? It's easy and really brings you back to how people used to cook.
What do you like about working with whole pigs?
They are easy to cook, they are easy to learn on, the meat shreds so easily and it's delicious. I can't recommend it enough for weddings. I like being the only one able to display it and carved on site.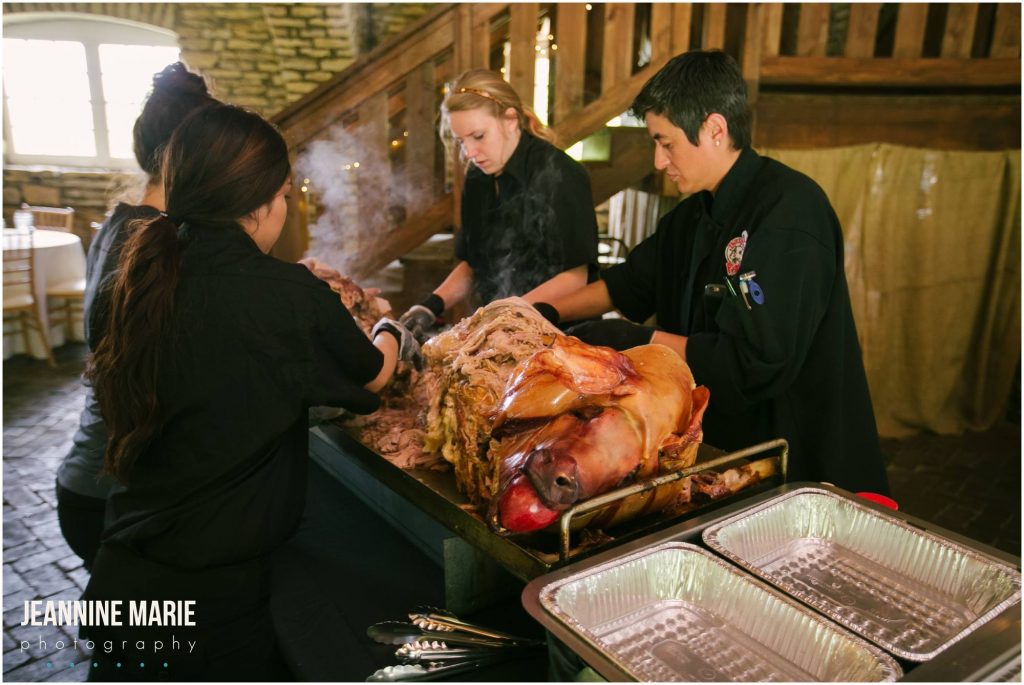 What's your favorite memory?
Company parties. They are the best. The camaraderie and enjoy each other and it's a great end of season cap off.
What are you excited for in the future?
To grow, expand, being head chef of Piggy is the best experience I've ever had. I want to keep that going!