A great chef has to be passionate about food and cooking. Cooking is art just like other creative art forms. It takes the knowledge of different ingredients, how combinations would work, and the ability to keep experimenting with tastes. They have to genuinely enjoy the whole process of procuring, preparing, cooking, and serving food. Chef de Cuisine, Will checks off every box.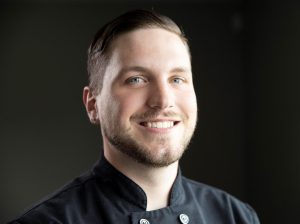 What brought you to A'Britin Catering?
I was looking for a new environment and a better opportunity in the culinary world. I was referred by a friend and have been at A'BriTin since August of 2017.
What do you like about working at A'Britin?
The fact that we are a part of one of the most important days of people's lives. Also, the level of teamwork and comradery on display.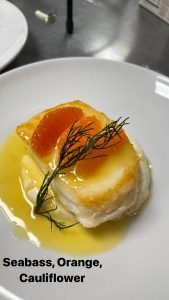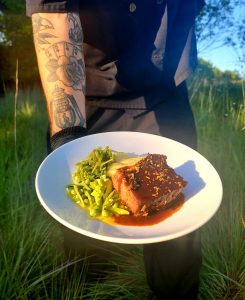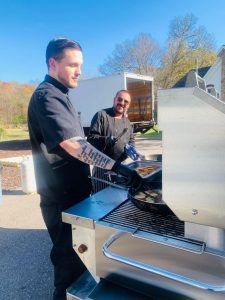 What's your favorite memory so far?
Going to Clearwater, Flordia for a company trip!
What are you most excited about in the future?
To see this company take over the culinary world!
What do you like to do outside of work?
Sports, video games, and cooking for my fiance.