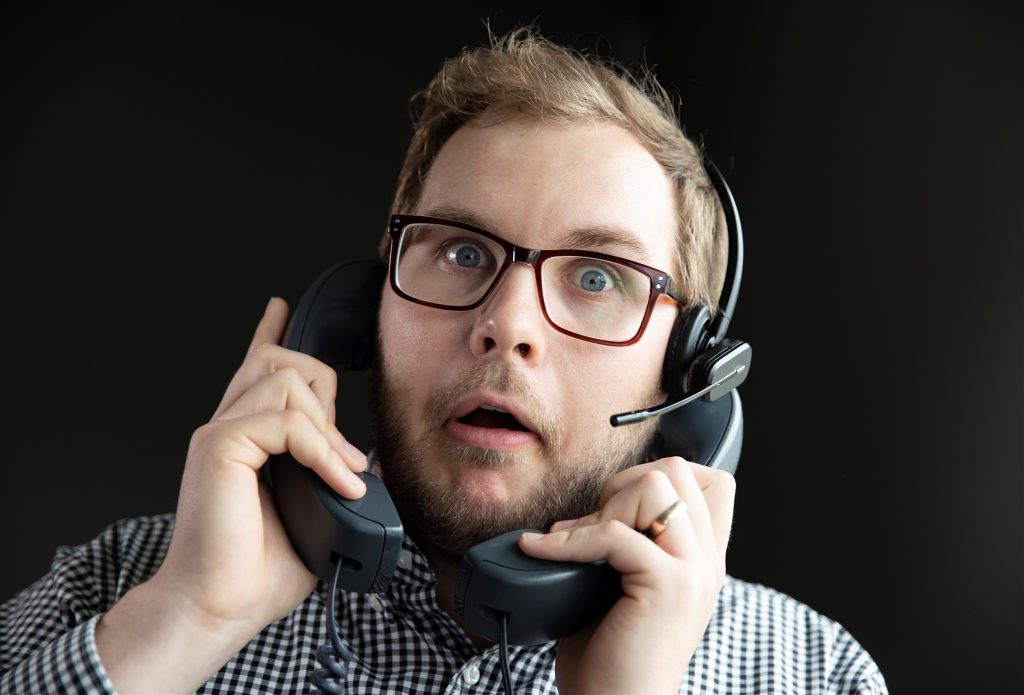 When did you start with A'Britin?
I started in February of 2018. I had a bar background and in events, working events in high school, even some internationally! My bar management experience brought me to the bar manager position here.
How has it grown?
We started Hitch & Sip and grew it into the largest and most innovative bar companies in the Midwest. Started as Bar Manager, then Director of Sales and interacting with clients, now worked my way into VP of Business Development to grow this family-owned company to the largest caterer in Minnesota. I see a lot of growth coming in southern Minnesota as well as our base here near the Twin Cities. I've seen the staff here nearly double. The opportunities are nearly endless when you encourage growth from within!
What are you looking forward to in the future?
All the innovative concepts we are coming up with. Some are still super-secret and we can't wait to show our clients just yet, but trust me, they will be awesome. The family here is growing, and we're always adding more exclusive venues and growing our relationships with ones we've partnered with for years.
What do you like about working here?
The family environment and it's something new every day. This industry is the farthest thing from boring!