David Spencer is a constant source of positivity and one of the hardest working chefs on the A'Britin team. In speaking with him you learn his honesty and sense of humor, forged from his time in the US Army as both a Patriot missle operator and as a member of the Military Police. 
We sat down with David and asked him about his time here and what he loves about working at A'Britin as a Chef.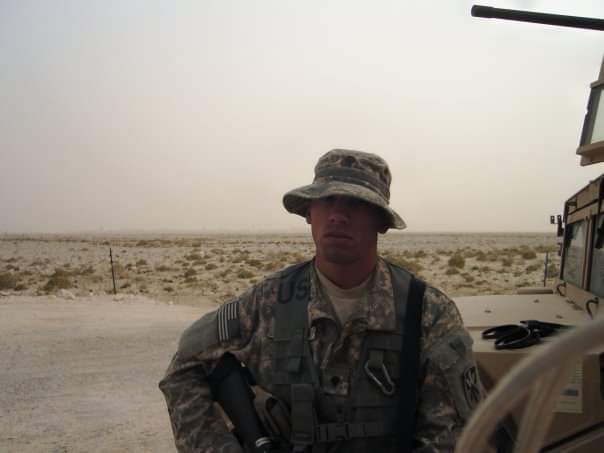 What brought you to A'Britin?
"To be honest, the team meshed really well. I was looking for a kitchen job and A'Britin was hiring for a Sous Chef. I had just gotten out of culinary school and I know that resturant jobs can really take it out of you. The Army got me prepared for a hectic kitchen environment haha."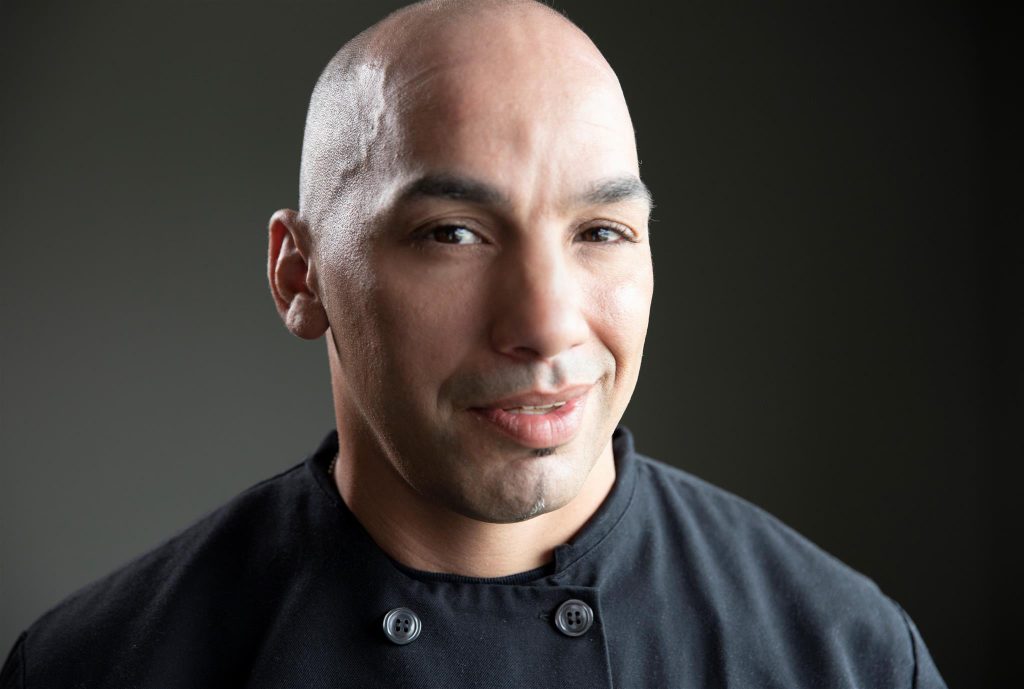 What is one of your favorite memories working here?
"Hahaha that probably has to be the time that we made 120 pizzas during a downpour! It was fun in a hard work kind of way. The wedding party was happy and that made us happy."
What do you love about working here?
I love the leadership I'm able to show and get shown here. I love working side by side with some of the newer people and you're right there with them. You give them the ability to fail without it being the end of the world. They can learn from that in a controlled environment and they are better for it. 
Does A'Britin sound like a place you can succeed and thrive? Are you motivated to give the best service to your guests and the people you serve? We want to hear from you! Check out our careers page and find out more about our open positions!