Chef Jason Clubb has been with A'Britin Catering for years. A chef with decades of fine dining experience, he brings a distinct flavor to an already stacked A'Britin Catering culinary staff.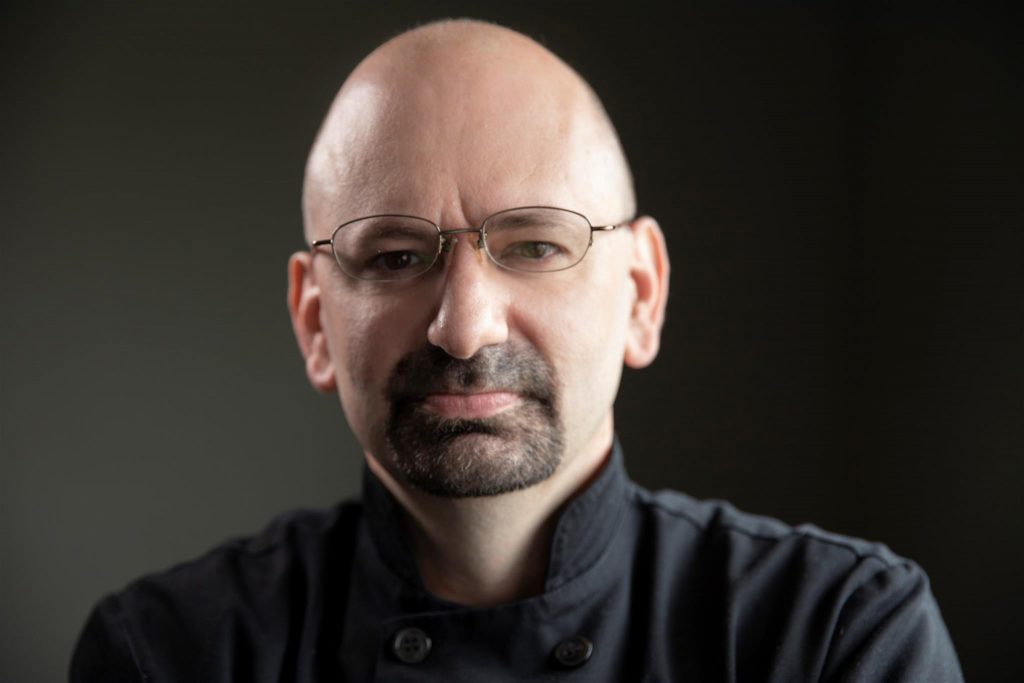 A Distinctive Chef
What brought you to A'Britin?
I'm veteran restaurant guy and I wanted to try catering. I loved it and continue to love it! I never want to go back.
What do you like about working at A'Britin?
The crew. It's the absolute best I've worked with and I've worked at a few places You feel how close we are as a team. And I get to cook different and new things super often. Every event is different!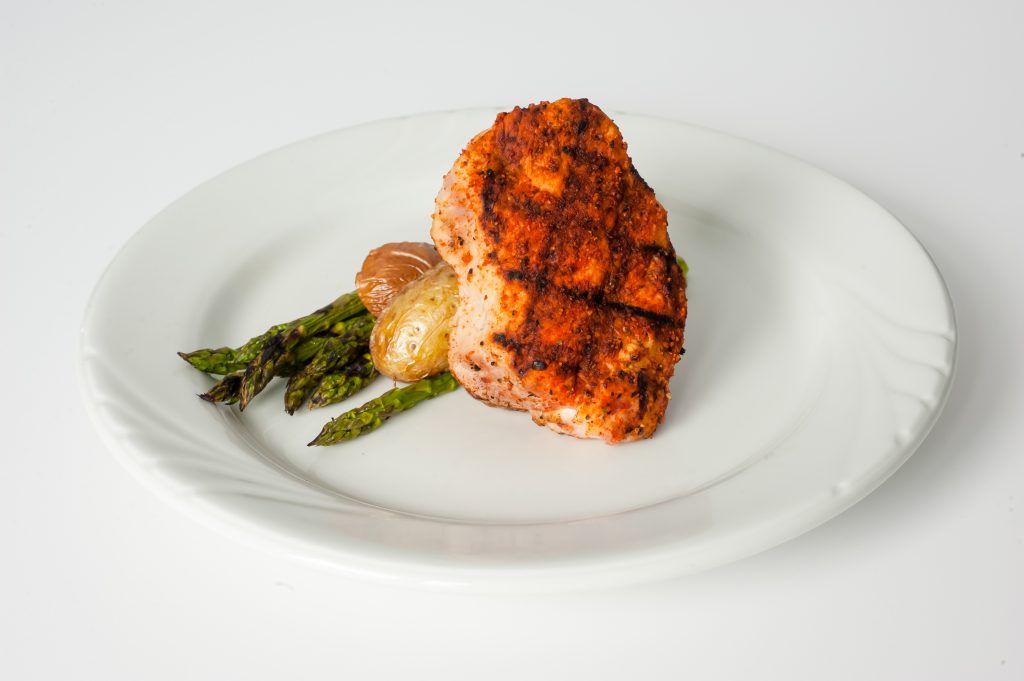 The Good Life
In his time here, and at previous fine dining establishments like La Belle Vie, Chef Jason has brought a true fine dining flair to every dish he makes.
What's your favorite memory?
It was a group thing, the camaraderie. What we've built here. It's hard to say just one, but the one thing that stays is the feelings of camaraderie.
What are you excited for in the future here?
The fact that we're going to be expanding! And how the food, menu and company are expanding. I love using my fine dining skills and I'm excited to see a whole new level of food here.
Want to join a team of chefs like Chef Jason? Check out our careers page!