It's your wedding day and having everything go off without a hitch is timelines and creating a itinerary. Trust us. From when all the vendors should arrive to when that last song of the evening will be played. Having everyone know what's happening will keep your team on the same page. Making sure every detail will not be overlooked. An itinerary is a great way to make sure your bridal party is in the right place at the right time. After all, you really don't want to be hunting down a bridal member when it's their turn to take that photo with you.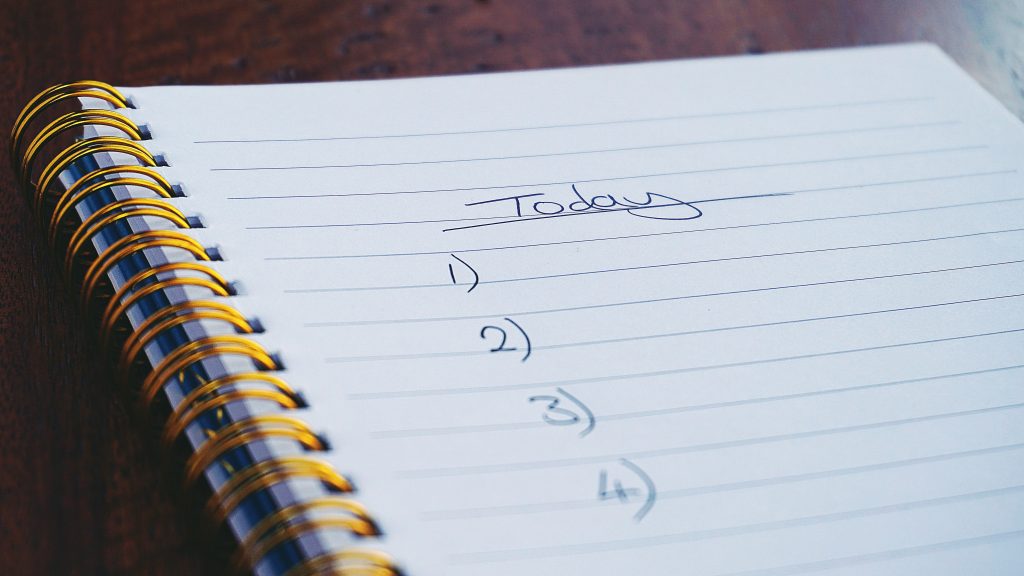 Here are some helpful tips for putting together a weekend itinerary for your team & family
1) REHEARSAL: Start your itinerary with the morning before the wedding. Include any pre-wedding events you'll need them to attend. Make sure to specify when and where your rehearsal will be taking place. Don't forget to mention the dress code, too!

2) HAIR & MAKEUP APPOINTMENTS: If working with a hair and makeup artist(s) make sure to create a timeline specific for those receiving services. Include the specified service (such as an updo or makeup application). Be sure to pass on any important notes from your stylists. Another helpful tip is to include the total cost of the appointment if your bridesmaids are paying for their own service (don't forget to include a tip!).

3) ITEMS THAT CAN'T BE FORGOTTEN: Whether your bridesmaids are all getting ready in your suite or the groomsmen will gather at the hotel to get ready after a round of golf, it won't hurt to include a list of what they will need with them. Perhaps you bought all your bridesmaids special jewelry to wear or those cute monogrammed button downs you gifted the groomsmen for the getting-ready photos.

4) WHAT TIME THEY'RE GETTING DRESSED: Even if your bridesmaids will be with you all day, make sure to note what time they to be ready by. Same goes for the groomsmen. Sure, they don't take as long, but they'll appreciate knowing they need to be decent when the photographer arrives.

5) BASIC PHOTOGRAPHY TIMELINE: There isn't a need to write the exact order of every photo, but give your family and wedding party a basic idea of when and where pictures will be taken. If you're doing all your photos prior to the wedding ceremony make sure your parents and family arrive early. Taking photos after the "I Do's" is a great way to make sure no one strays too far once the ceremony ends.

6) CEREMONY AND RECEPTION: We know that this information will be on the invitations, but give your wedding party a little more information so they can fully prepare for your big day. A friendly reminder of when you'll be walking down the aisle, when cocktail hour begins, and what time guests will be seated for dinner. Don't forget to mention when parents, maid of honor and best man can make those unforgettable speeches!

7) TRANSPORTATION: Are you providing a shuttle service for your wedding party or perhaps all your guests? If so, include what time the shuttle will be arriving and departing. If they will be driving themselves or taking a cab, make sure to include the addresses of your venue(s) and any parking information they'll need to be aware of.

8) PHONE NUMBERS: You won't want your wedding party and family members calling you with questions the morning of or in the middle of your big day! Instead, provide them with contact information for your wedding planner, coordinator, maid of honor, best man or personal assistant. Your wedding planner should be able to answer any question, while your maid of honor or personal assistant can get in touch with you.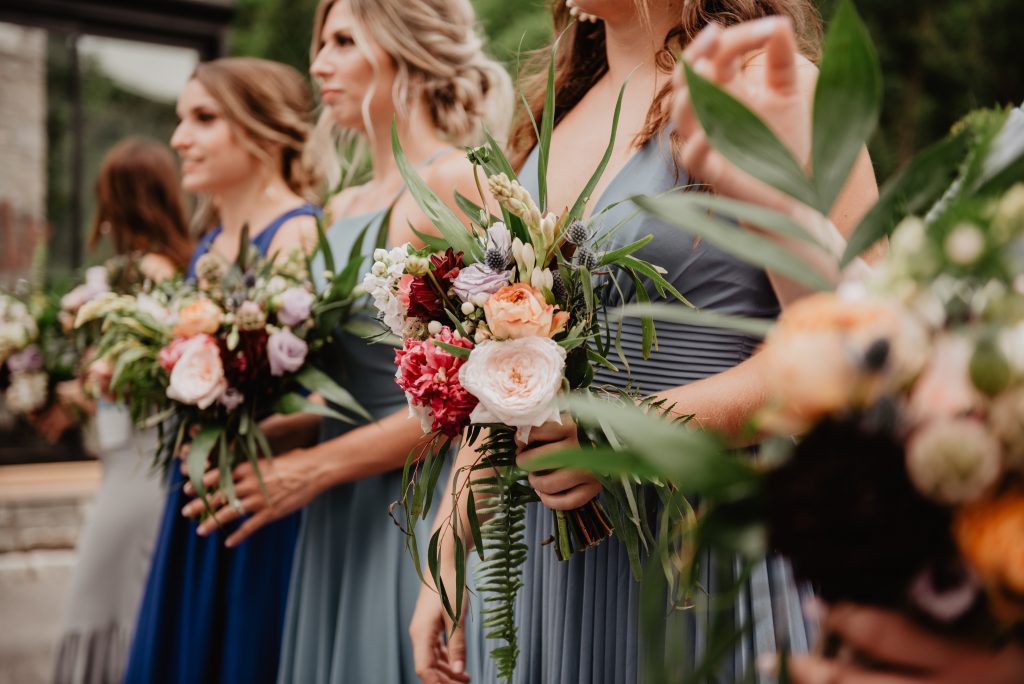 Interested in learning more about how we can cater your amazing wedding? Contact us and find out how we can help!