If you've been given the task of looking for a corporate caterer for your next work event, you may not even know where to begin. Consider it an honor to be taking on this big task though, because finding the right caterer and venue is a big deal indeed. You're under pressure to make sure that you delight and do not disappoint your colleagues, and especially upper management!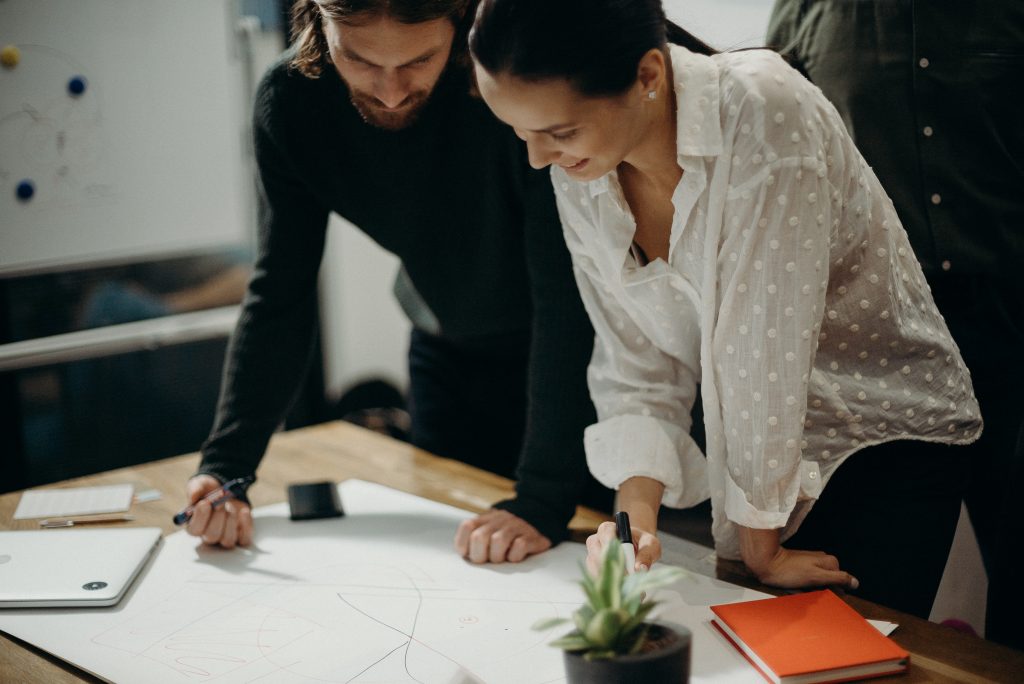 Top 5 qualities to look for in a corporate caterer & event specialist
Different caterer companies often have different strengths. This means that you need to look for the company that best aligns with your company's vision and personality. Regardless of the type of event that you are planning, in the least, be sure to consider the following key points.
Can the caterer handle the size of my group? This really needs to be one of the first questions you ask. If the caterer can't handle your group size, then there really is no point in exploring the opportunity further. Though your pricing may be a bit higher per head for a super small event (under 50 people), caterers can often handle this size and would be happy to work with you on plans to make the event a success. Most caterers can also handle thousands of guests. Regardless, you need to ask and make sure you are comfortable. A reputable caterer will be honest in their answer and will not bite off more than they can chew.
Can the caterer handle a group like mine? This question isn't focused on size. Instead, this is about making sure that your caterer will have your back and provide the event of a lifetime. Often, the person in the organization tasked with planning the event is concerned about the impression that they will make, and they worry about what might go wrong. But an experienced caterer has probably been there and done that, and they know what it takes to make you look like a star.
Will the caterer really listen to me? This is so important. No matter what size event you are planning, you want to ensure your corporate caterer will help you every step of the way. If you are planning a corporate event with high profile clients, board members, or senior executives, it is quite possible that they will have specific expectations. So make sure that the caterer is really listening to you. They need to hear the details that you cover, and they need to execute against those details professionally. A professional corporate caterer will not tell you what you should want at your event. Instead, they will ask you and then deliver to make your event truly one-of-a-kind. At A'BriTin Catering & Hospitality, we live and breathe this mission, and in fact, our mission statement is that we will listen to our clients and treat them like family to provide a meaningful, trusting, and lasting relationship.
What are my menu options? Most corporate caterers will have a preliminary menu for you to select from. This is pretty standard as chefs will want to ensure that they don't ever try to create a menu option that they are not comfortable with. Thus, chefs create menus that best emulate their training and skills – and this is a good thing. This said, many caterers will work with you on specialized requests that you might have, and will be open and honest with you on what they can and can't do. Don't push the envelope too much when a caterer says they can't do something – this isn't always a sign of inflexibility. Finally, make sure that your corporate caterer will also provide vegetarian options for those at your event that do not eat meat. Many caterers will suggest that 10% of your menu items be designated as vegetarian.
Can we limit the number of alcoholic beverages per person? Rules around alcohol at a work event vary significantly from company to company. And depending on the type of function you wish to offer, bar service can be a welcome addition to an evening gala, fundraising event, a company holiday party, or a day-time celebration. For these events, an experienced corporate caterer will work with you not only on your budget but also with any guidelines that you have on alcohol consumption per person. Many caterers partner with their clients to provide a ticket system where each guest can redeem one or two drink coupons. This is pretty standard, so make sure that if you need to limit consumption, that your caterer will help you make that happen. On the flip side of all of this, many day-time meetings or events aren't appropriate for alcohol. Your caterer should never pressure you to add a bar service when you don't want one. So, look for a corporate caterer that will happily guide you through the planning process so that you can make well-informed beverage recommendations for your event.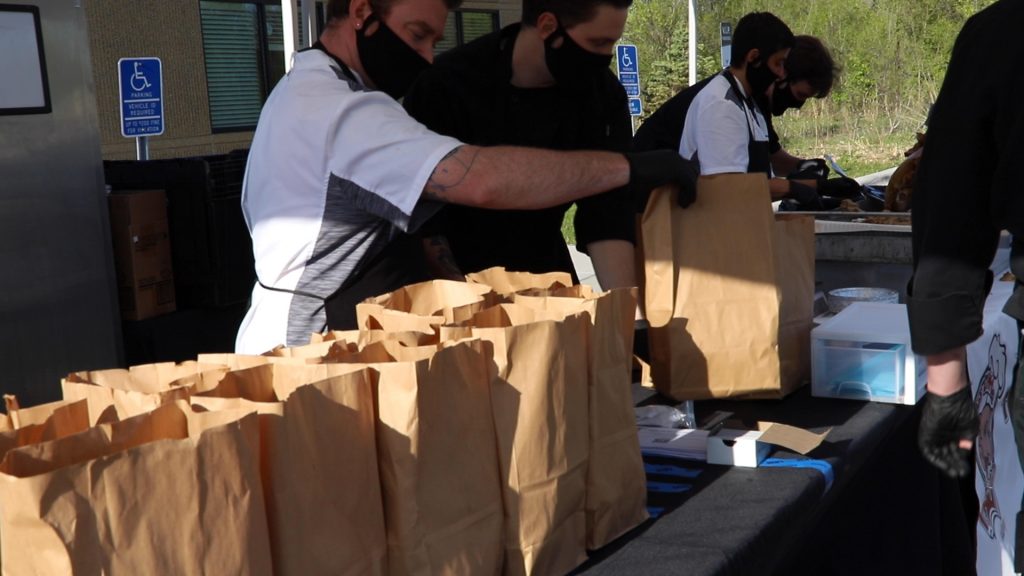 A'BriTin Catering & Hospitality excels in corporate event planning
A'BriTin Catering & Hospitality is the premiere catering provider for Minnesota businesses and residents looking to celebrate their most important occasions. As we said before, our mission is to listen to our clients and treat them like family to provide a meaningful, trusting, and lasting relationship.
We have the right brand for any corporate catering need and bring experience in all types and sizes of events. Whether it be buffet style, a formal sit-down dinner, or a series of stimulating and tantalizing food stations, you and your guests will be amazed by the core values, colorful food arrangement and display, and professionalism of A'BriTin Catering & Hospitality from beginning to end. Our ultimate goal is to complement your important day with a meal and service that will be remembered for a lifetime.
Our brands:
To learn more about our various brands and our unique and professional approach to corporate catering in Minnesota, please contact us at 612-339-0222 or via email at info@abritincatering.com. You can also request a quote. We can't wait to hear from you and help you create a corporate event to remember.