It takes a lot to rebuild. To have your dream crushed by nature and come back better the second time. That's the story of Jean Acres in Ellsworth, WI. A story of love that can't be stopped. 
Jean Acres is located less than 50 miles from the Twin Cities metro and offers a beautiful barn venue with all the amenities you've come to expect as a couple looking for the perfect venue. 

From the Jean Acres website: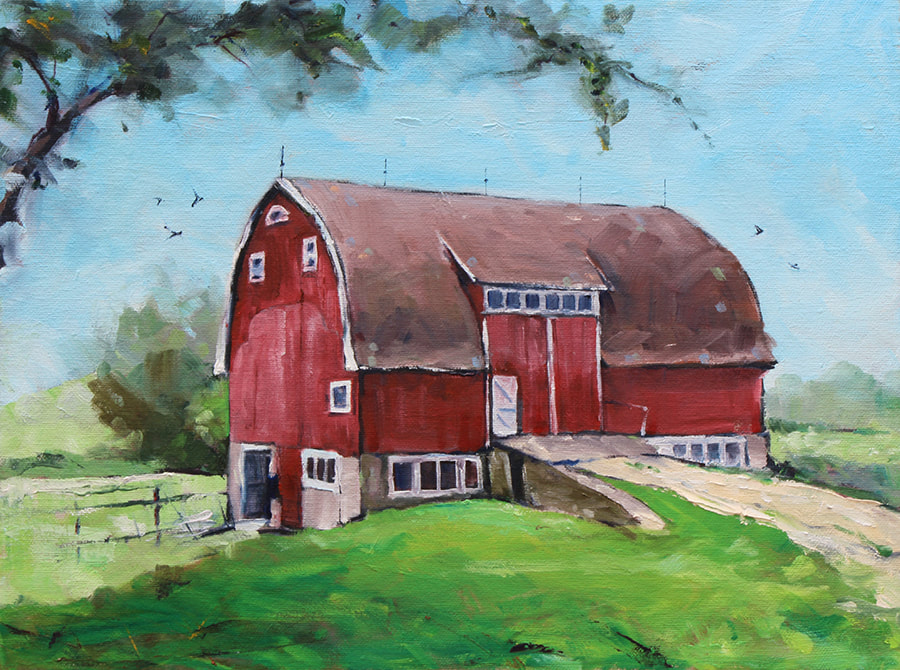 Every spot on the property is picturesque and beautiful. Every spot is an amazing place to take photos and enjoy a sweet moment as newlyweds. And with the  cocktail bar and Bridal and Groom's separate rooms, it is the perfect place to host your special day.

Want to learn more about them? Check them out here!