What brought you to A'Britin?
I was actively looking for something new. I saw the job posting, researched the company to see what they were all about. It was a really great fit! I have come from a lot of career backgrounds and the new challenge always intrigues me.
What is something you've learned while you've been here?
Flexibility and adaptability is something that you need to have in this industry. And how much the industry relies on teamwork! From the front of house to back of house. There are a lot of jobs out there that you can just do your thing and go home. Here, everyone relies on everyone else. No job is insignificant. We are a real team.
What's your favorite memory from working here?
Our company outing doing curling! It was fun to see everyone outside of their daily duties and really experience their personalities. And the discovery that I'm not that bad at it! It was so much fun.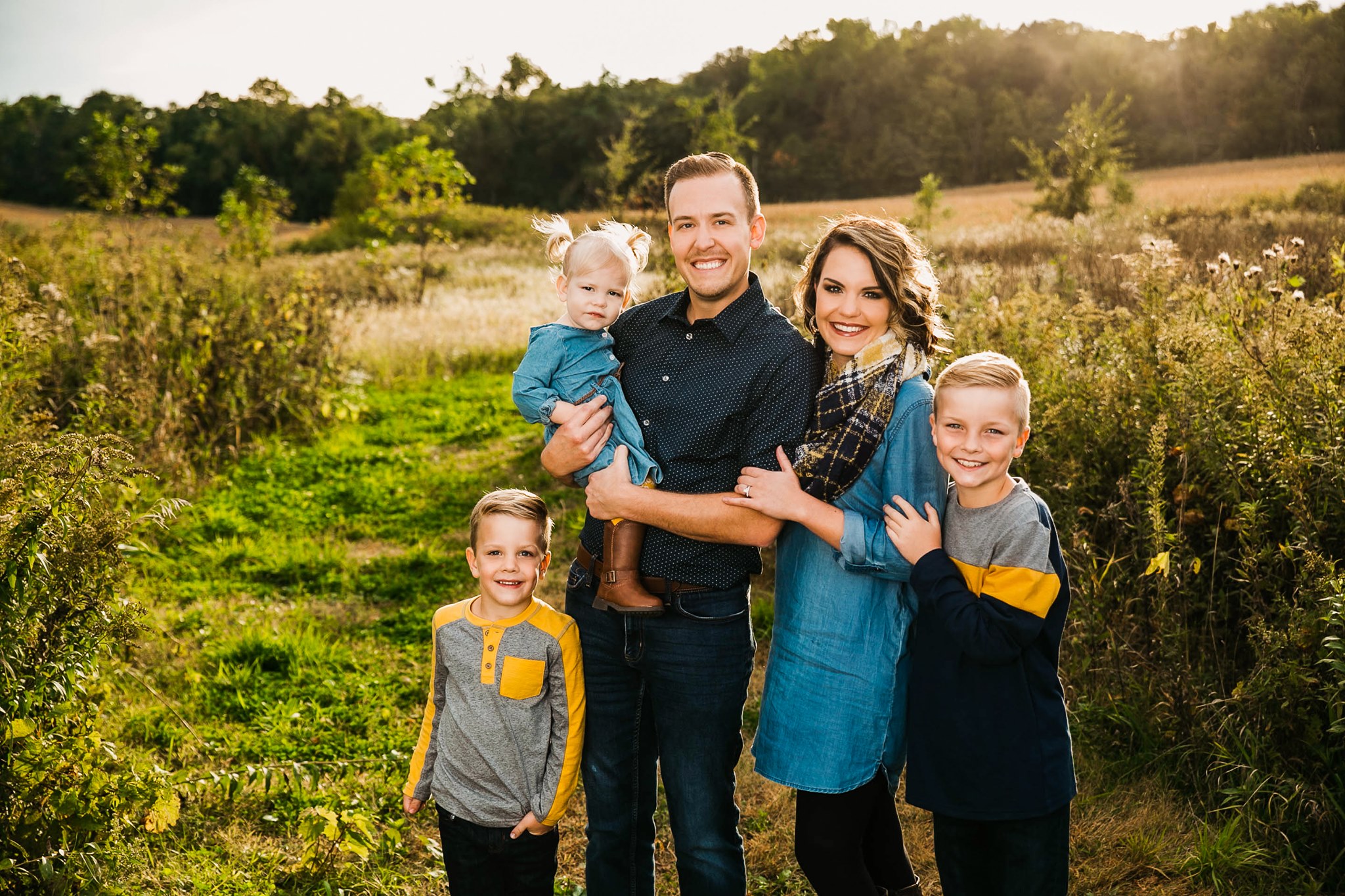 What is something you're excited for in the future here?
Being able to bring creative ideas to the table. Creativity isn't just encouraged, it's almost a requirement of everyone here! We love implementing the uniqueness of an idea. My goal is to not only showcase our amazing catering but the talents of people here and the venues we work with.
What do you like to do in your free time?
I am a theater nerd! I love spending time with my family at the camper with my three kids. I'm a huge Twins fan and I love playing volleyball.
What broadway song would you love to sing and act out?
My dream role would be Eponine in Les Mis!