One of the most fun parts of your wedding journey is sampling delicious desserts for you and your guests to enjoy! Ganache is a boutique, full-service dessert company that makes marvelous pastries that will put a smile on every guest's face. Their hand-crafted creations are visually stunning as well as mouthwateringly delicious!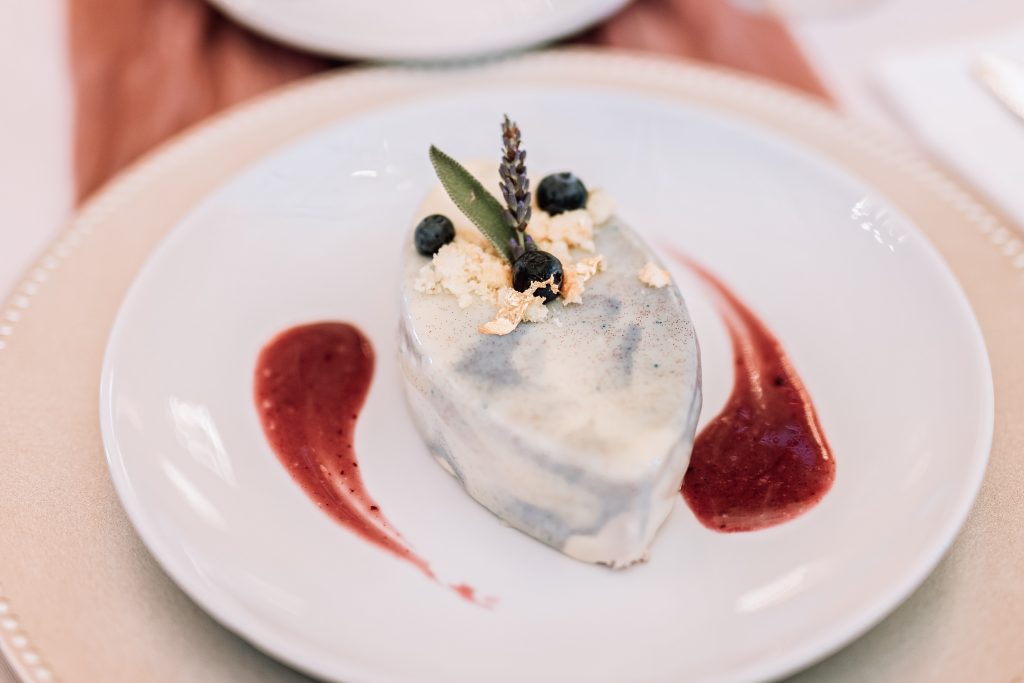 From cupcakes to macaroons, mini pies, and much more, Ganache: Desserts and Confections will work with you to customize any order to fulfill your vision. Kevin Lindee is the owner and chocolatier of Ganache, and he has created connections with local Minnesota farmers to use only locally sourced sustainable ingredients. Kevin has been professionally baking for over a decade, specializing in creative and international flavors. Ganache offers dessert stations, buffets, or you can have a plated pastry hand-delivered to each one of your guests for the most elegant of experiences. 
You can look at any of the numerous five-star reviews online to help you in your delicious decision. Ganache has everything you could need to complete your dream wedding day with a passionate team behind each bite!

For more information about Ganache Desserts & Confections, check out their website!