Starting as a part time caterer and moving to full time cook, Tannir embodies the spirit and drive that makes A'Britin Catering great. Learn more about him in his employee spotlight!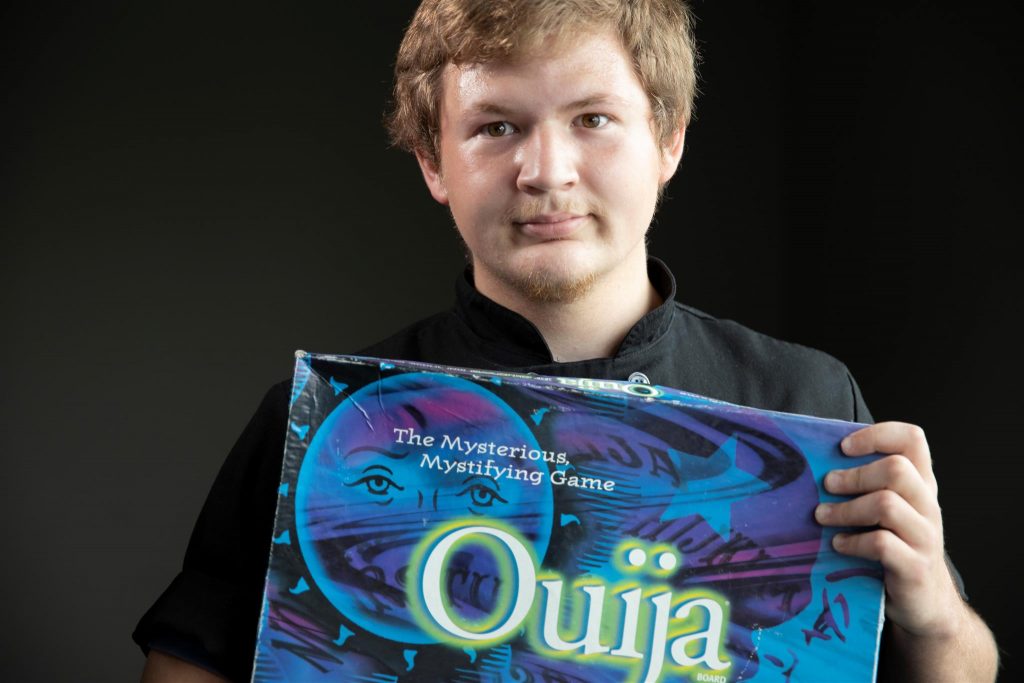 What brought you to A'Britin?
A friend referred me. Everything they said, it seemed like a great fit. I started as a part-time caterer working two events a week and now I'm a full-time cook.
What have you loved learning here?
This is my first job, I've learned so much! It's helped me with life in a weird way. It's taught me discipline. 
Favorite memory being here so far?
When I first became a lead, one of my first big events in the middle of Minneapolis. We had a whole pig, my team was really green. We unload everything and spill the mac and cheese. If it could go wrong, it did. But in the end, we pulled together, we made everything, and guests were super impressed with the food and the service. I was really proud of everyone.
What are you excited for in the future?
I'm excited for our growth! We've added more people, more venues, and to see where everything goes. And I'm along for the ride! I'm super excited.
What's a Tannir Teaching everyone should know? 
Little tip for making potstickers, make sure your wrappers are moist. 
Watch Tannir make those potstickers here!