Carlos, our Bar Director, is one of the most determined, creative people on the A'Britin staff. His time as Bar Director has led to tons of amazingly executed events and lots of fantastic drinks. Let's learn more about him!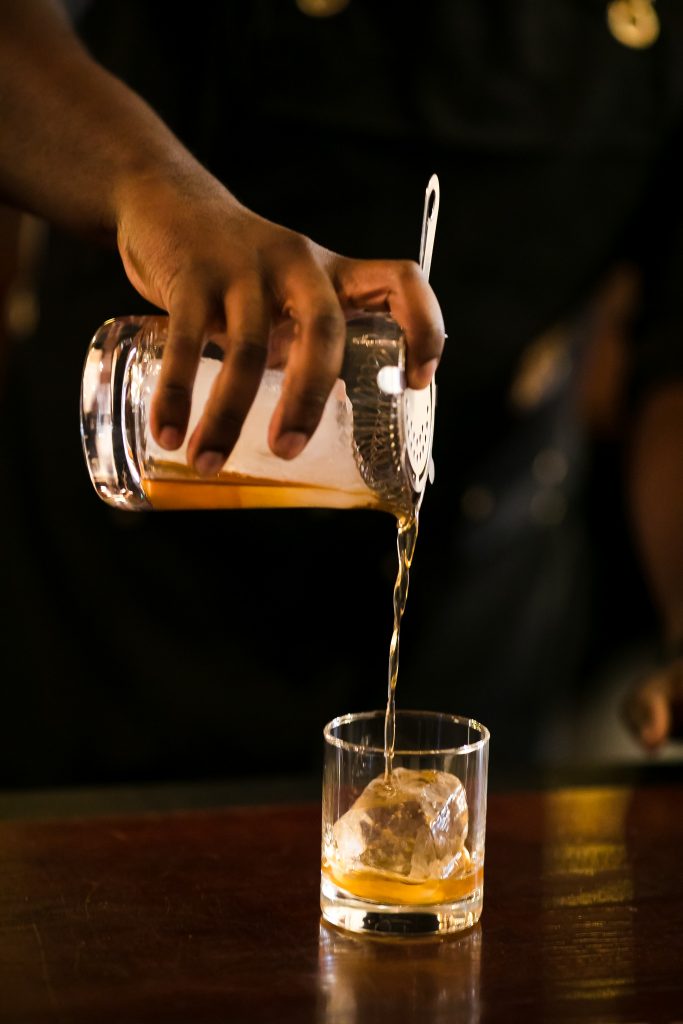 What brought you to A'Britin?
I was bartending here and there on the weekends and I was looking for something different. My first season, I wouldn't consider it a full season of bartending. In 2018, I was in the office doing graphic design and web design work and eventually became the Bar Director in 2020. I was happy to start overseeing all of the bar operations.
What is something you've learned here?
The whole Covid thing makes you reassess how you're doing things and how they should be done properly. It was good to take a moment and know that we were doing things right, but make sure all the little things are taken care of too.
What's a favorite memory?
There are tons! Working with a great team of bartenders on the weekends, tons of different personalities, it's a ton of fun. When you're doing this thing, you get to know people on a different level. You're in the vehicle together, working together, it's a unique and great experience.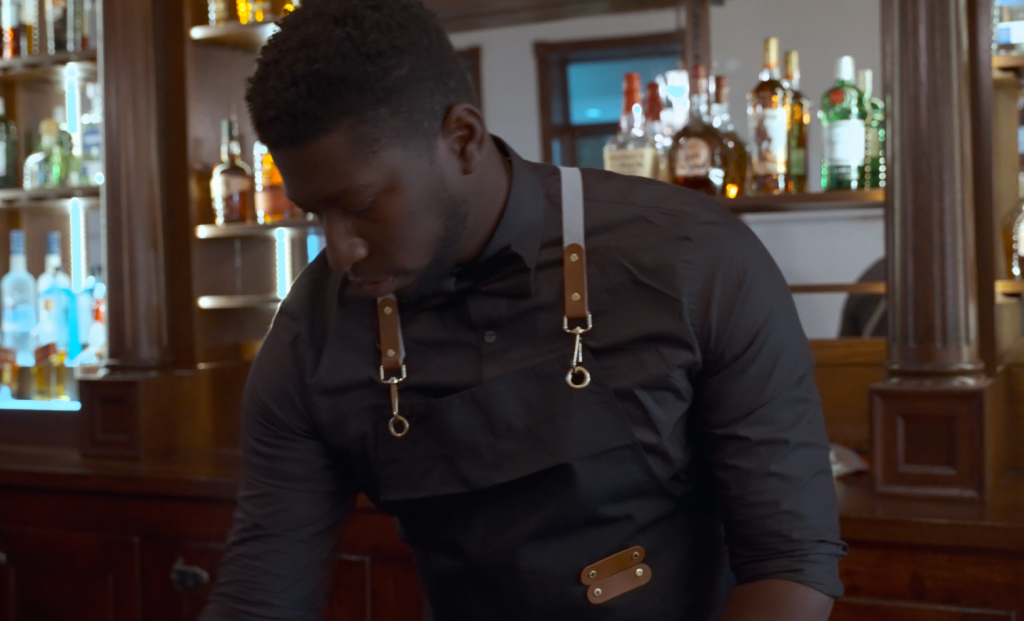 What are you excited about in the future?
I'm excited to see us continue to grow, get bigger, do bigger events, continue to work at these amazing venues, work with even more new and exciting people to add to our team that will bring us to the next level!
Favorite drink to make/ the drink of summer?
I like to keep it simple, for people it's whatever they like. I like making drinks that fit your style and what you like.