Photos
You may submit up to 20 photographs.

Deadline
All entries must be submitted by this time and date. 11:59 a.m. Central Time. March 1st, 2019.

Contest Prize
$1,000 Visa Gift Card for grand prize winner. $200 Visa Gift Card for first runner up.

Questions?
If you have any questions and inquiries about the contest rules, please email info@abritincatering.com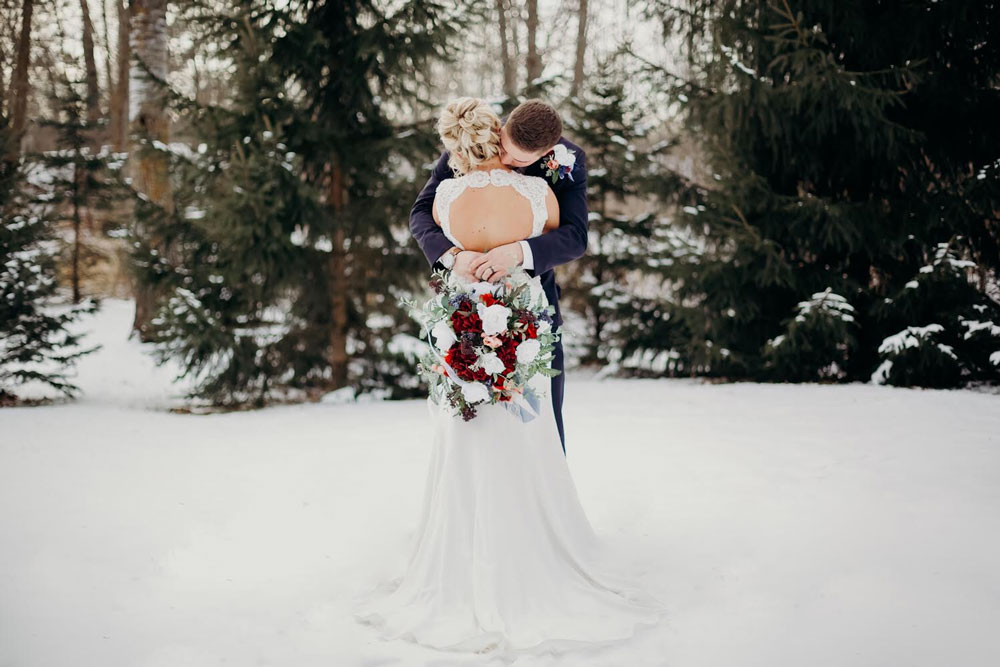 Photography by Kjerstin Thea
Last Year's Grand Prize Winner: Submission by Heather Joos
A'BriTin Catering & Hospitality invites clients and photographers to enter our 2019 Photo Contest! The contest is open to ALL clients, photographers, and guests at least 18 years of age, who have attended a 2018 event catered by This Little Piggy Catering, Distinctive Catering and Events, or Apples 2 Apples Catering.
We are looking for striking digital images that celebrate weddings or other events, and we are especially interested in images that showcase:
wedding venues

brides and grooms

decorations, tabletop arrangements/centerpieces, rental items

guest interaction

and of course THE FOOD!
Phase 1: All submissions will first be judged internally by a company voting system.
Phase 2: The top 25 photos will be posted to our Facebook on March 4th, where we will promote to "like" and "share" for one week! All "likes" will be counted, including the "likes" derived from "sharing" the photo. Comments are appreciated, but do not go towards the final count. The photo with the most "likes" WINS! Our winners will be announced and contacted on March 12th, 2019. Our first place winner will receive a $1,000 Visa gift card! A second place winner will receive a $200 Visa gift card. Thank you for your participation!
Disclaimer: Only one photo per person is elgible to win the grand prize or 2nd place.